Power house
The power house was built in 1926/1927 before the actual elevator was built. In this way, construction work could continue without interruption even in the event of a power failure. Later the power house was responsible for the emergency power supply of the elevator. However, the clinker brick building had to give way to the new elevator and was implemented. In addition to the display system with the old generators, the power house also houses the tourist information. Information on other tourist points of contact can also be obtained there.

The power house may only be entered by people with face and nose protection. The signs on site must be observed.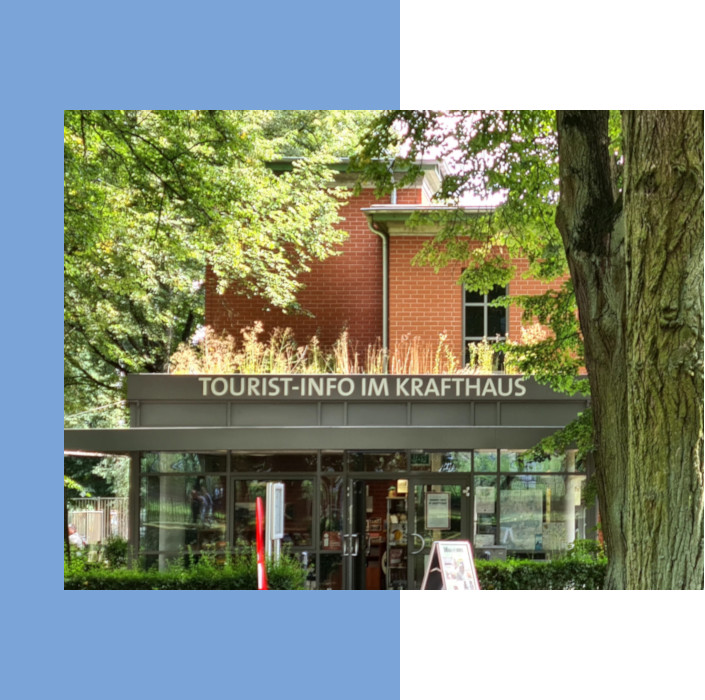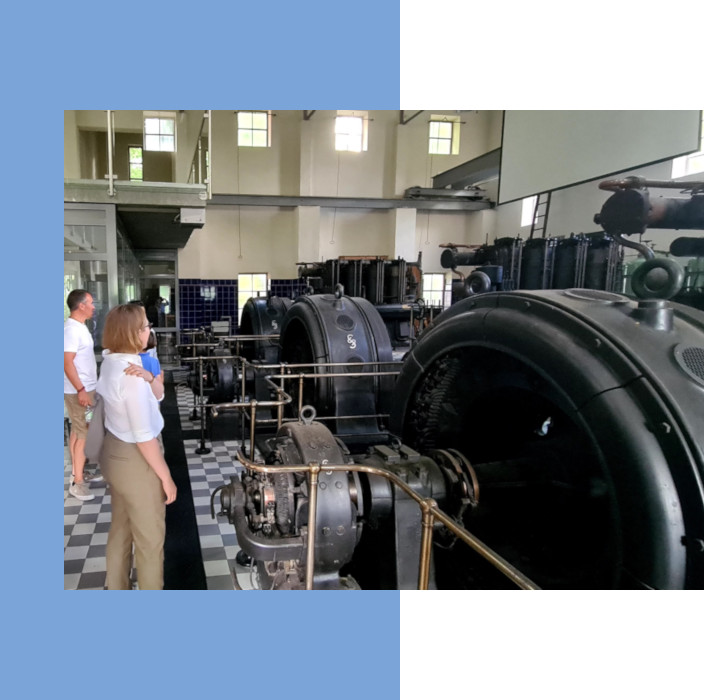 Display system
Visit the power house and marvel at an interesting piece of technological history. The special thing about the engines is that they are at a particularly early stage in the development of stationary engine construction.
Impressions
Curious? Here you will find a few impressions of the show system.