The Niederfinow ship hoist
Am 4. Oktober 2022 wird das neue Schiffshebewerk in Niederfinow feierlich eingeweiht. Aus diesem Anlass finden vom 1. bis zum 6. Oktober in Niederfinow zahlreiche Events statt, zu denen wir herzlich einladen!
Mit Freigabe des neuen Hebewerkes für den allgemeinen Schiffsverkehr am 5. Oktober 2022 startet auch die Durchführung unseres neuen Besichtigungsprogramms. Im Rahmen von täglichen Führungen kann dann bis in den Winter hinein neben dem alten Hebewerk auch der Neubau begangen und erfahren werden!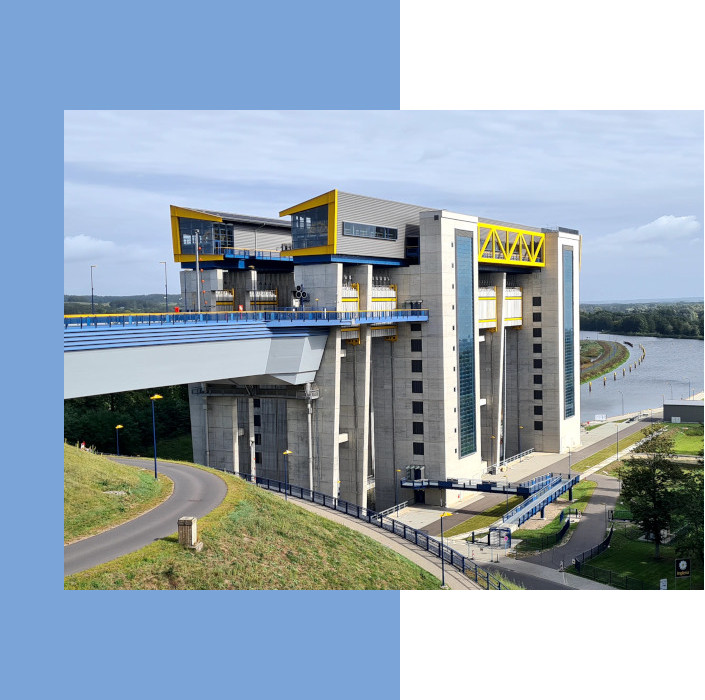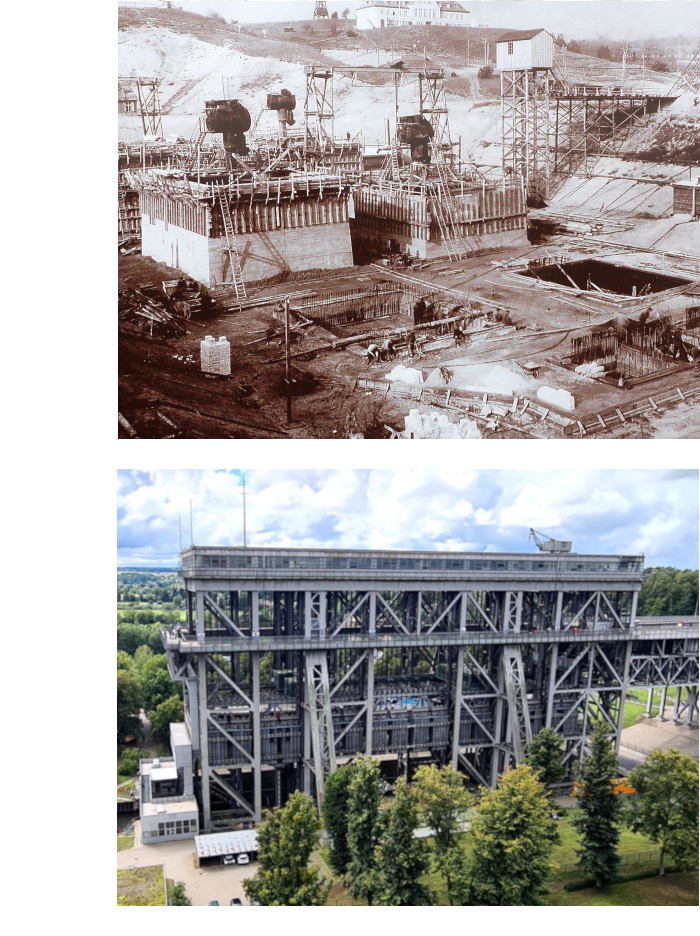 From the past to the future
The Niederfinow boat lift, which went into operation on March 21, 1934, is the oldest still working boat lift in Germany. Find out more about the industrial monument and book one of our exciting tours.
Visit us
Come to Niederfinow and visit us. Whether with friends, as a family outing or as a company event.
Please note that we are bound to the operational processes of the WSV. Therefore, there may be short-term operational restrictions.