Guided tour of the historical ship hoist
Die maximale Anzahl an Personen auf dem Gelände der Hebewerke ist limitiert. An Wochenenden und Feiertagen und anderen Spitzenzeiten wie Brückentagen ist der Zugang daher ausschließlich im Rahmen von geführten Rundgängen möglich. Diese starten zwischen 10:00 und 17:00 Uhr mindestens jede halbe Stunde. Tickets dafür sind im Infozentrum erhältlich. Einer vorherigen Anmeldung bedarf es nicht.
Note: Corona Rules
The wearing of medical mouth/nose coverings is not currently required outside enclosed spaces. The collection of contact data, tests, etc. are also not mandatory outdoors at current. However, the visitor management will be continually adjusted following the experience of the first few weeks and further legal requirements.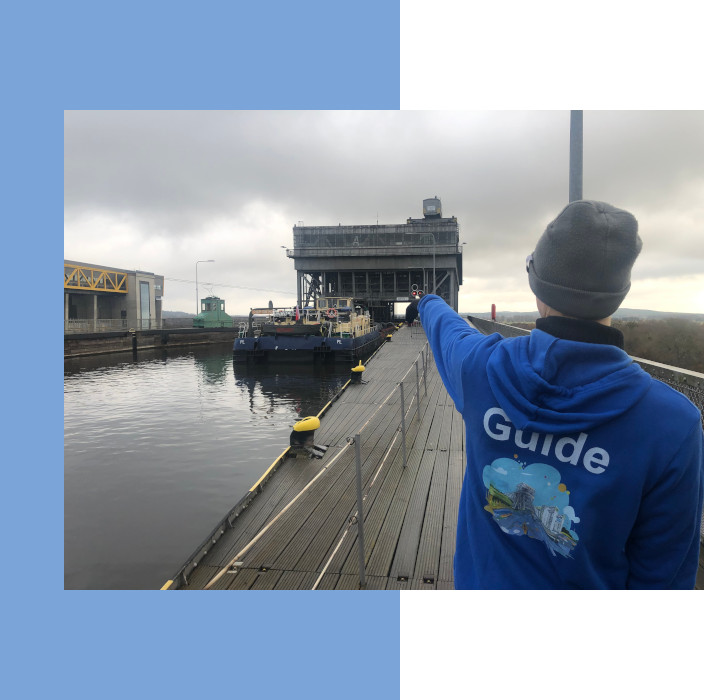 Around 1 hour
28.3.22 – 30.10.22
werktags 8 – 20 Uhr individuell
An allen Wochenenden, Feier- und Brücketagen Zugang nur im Rahmen geführter Rundgänge. Gruppen starten zwischen 10 und 17 Uhr mehrmals stündlich.
Tickets
In the information center
Für geführte Rundgänge an Wochenenden, Feier- und Brückentagen: Keine vorherige Anmeldung erforderlich.
8 Euro
Reduced 5 euros
Family ticket 25 Euro
(2 adults, max. 3 children)
Children up to 7 free
Not barrier-free
Access to the ship hoist is not always barrier-free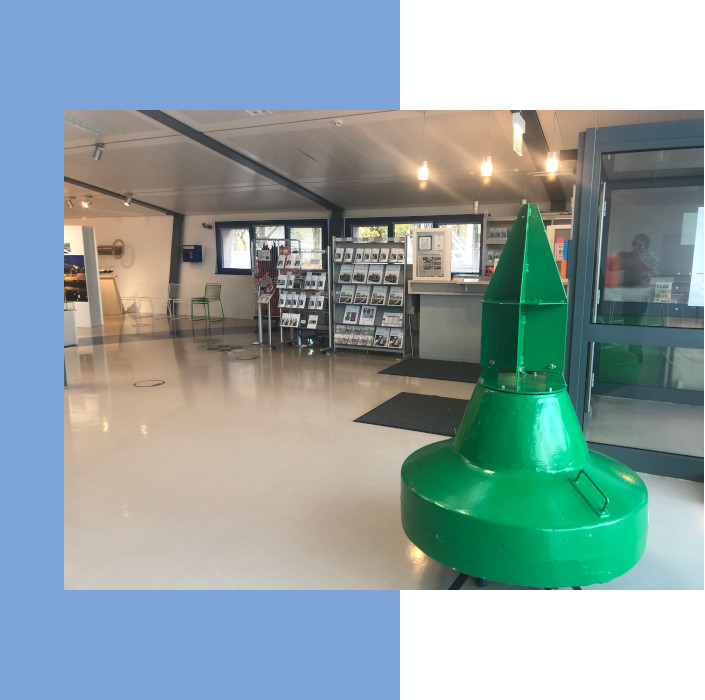 Ticket sales
Tickets are available in the information center and at the ticket machines in front of it. Please note that only tickets for access via the turnstile are available from the ticket machines.
Attention: The turnstile is not suitable for prams, wheelchairs, walkers or large dogs. Tickets are only available from the information center.
You can find more information about our tours and guided tours here:
Impressions
Curious? Here you will find impressions of the guided tour.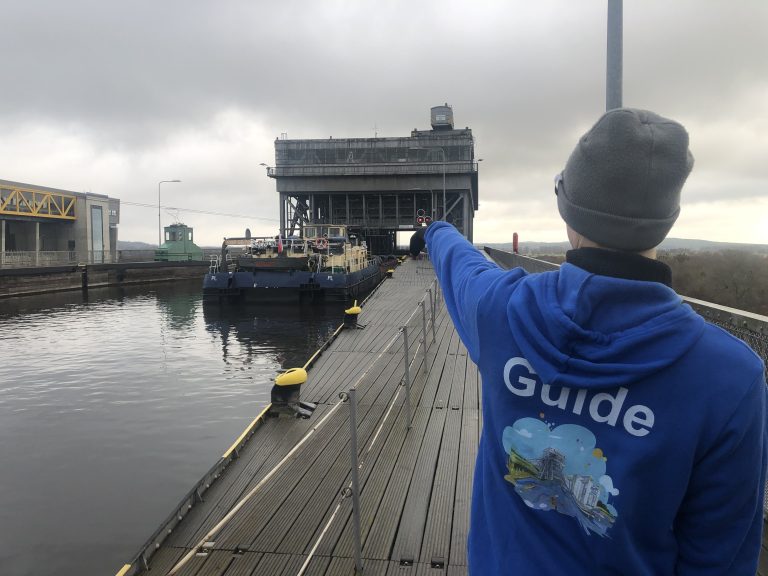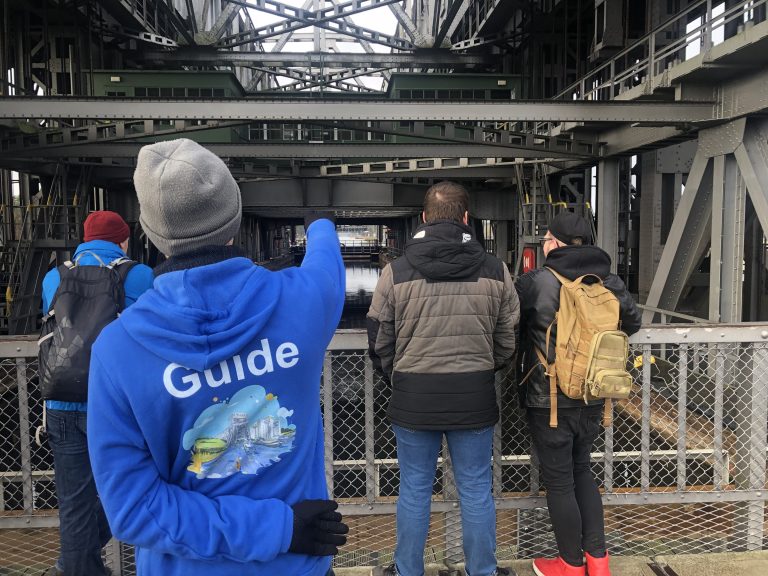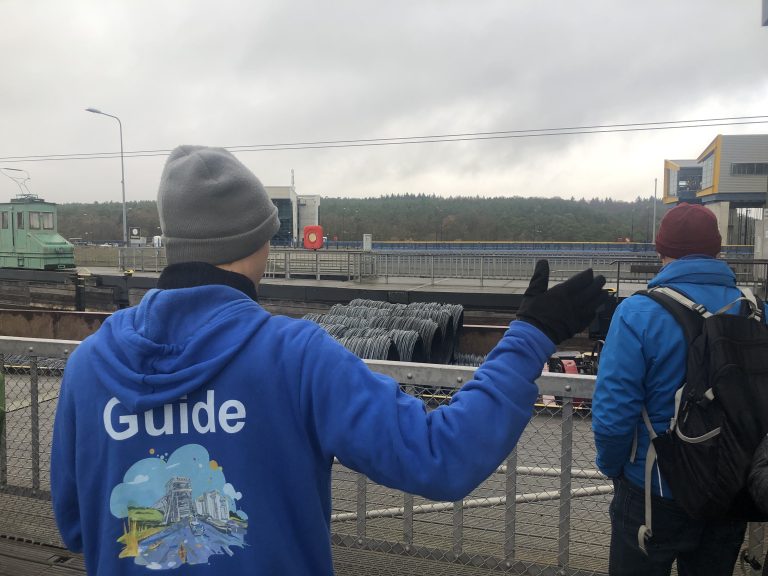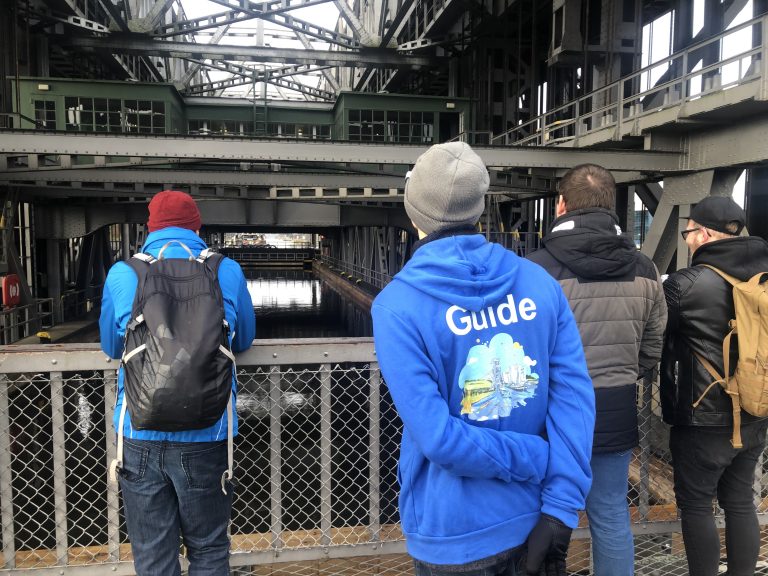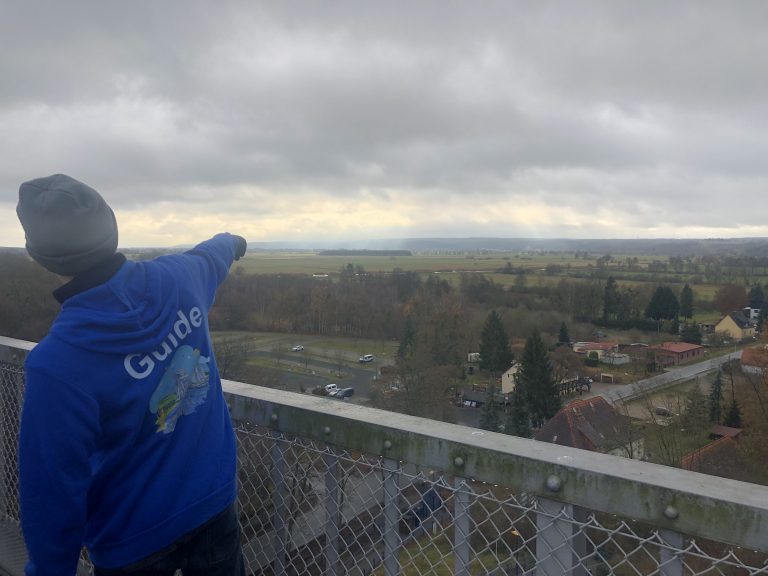 Zurück
Weiter